Be the solution
Content designed to help you confidently engage through even the most challenging conflicts.
IMA MEDIATOR PRO
Professionalize Your Practice
MONTHLY OR ANNUAL SUBSCRIPTIONS AVAILABLE
Take your mediation practice to the next level with expert coaching, mediation simulation labs, professional tools, customizable templates, a supportive community and essentials for accelerating your mediation practice into a profitable profession. Mediators thrive and evolve through the advanced practice, feedback and networking available in this course. Participate from the comfort of your home or office, with self-paced content and live instruction. This is a one-of-a-kind training experience.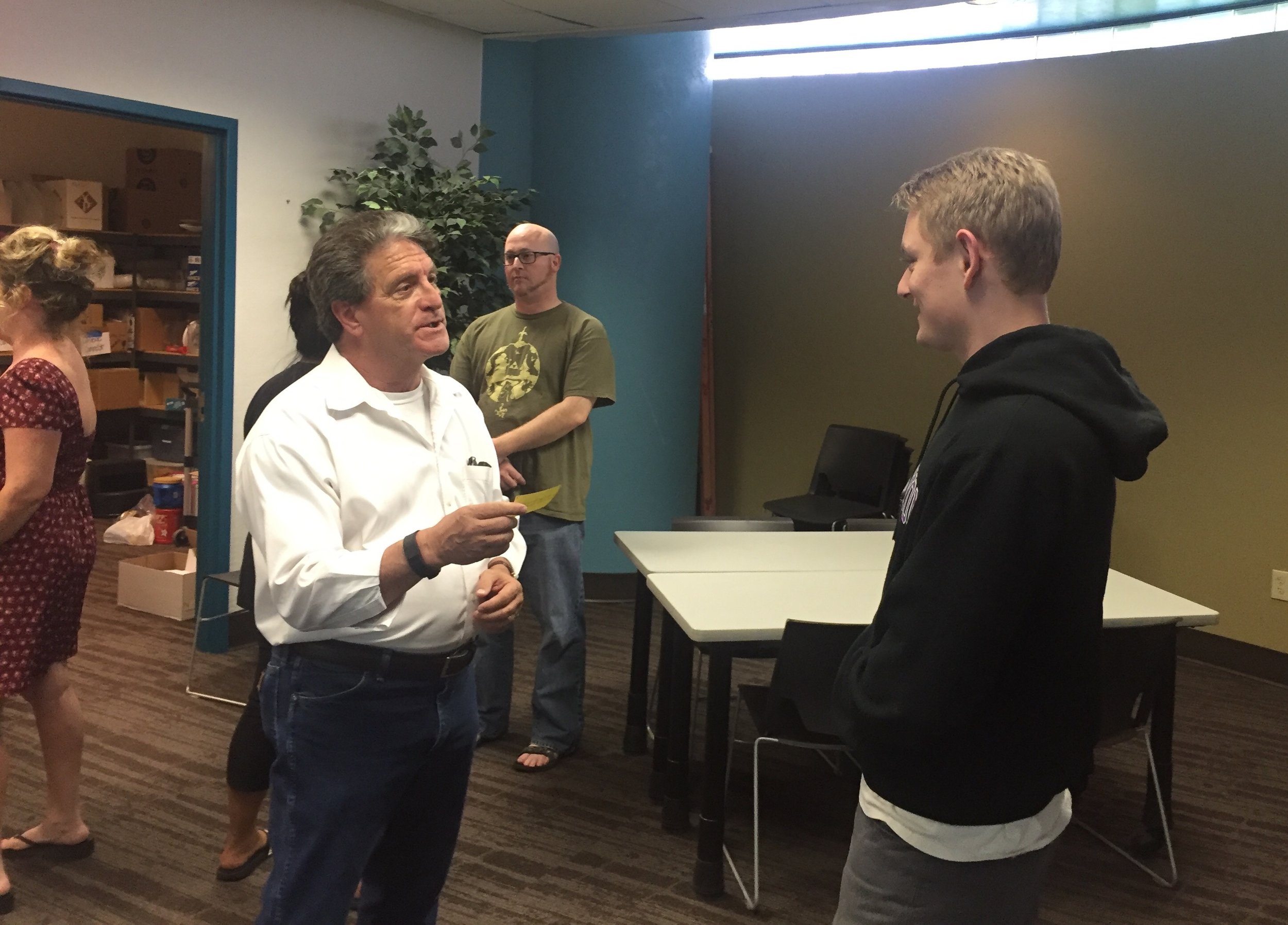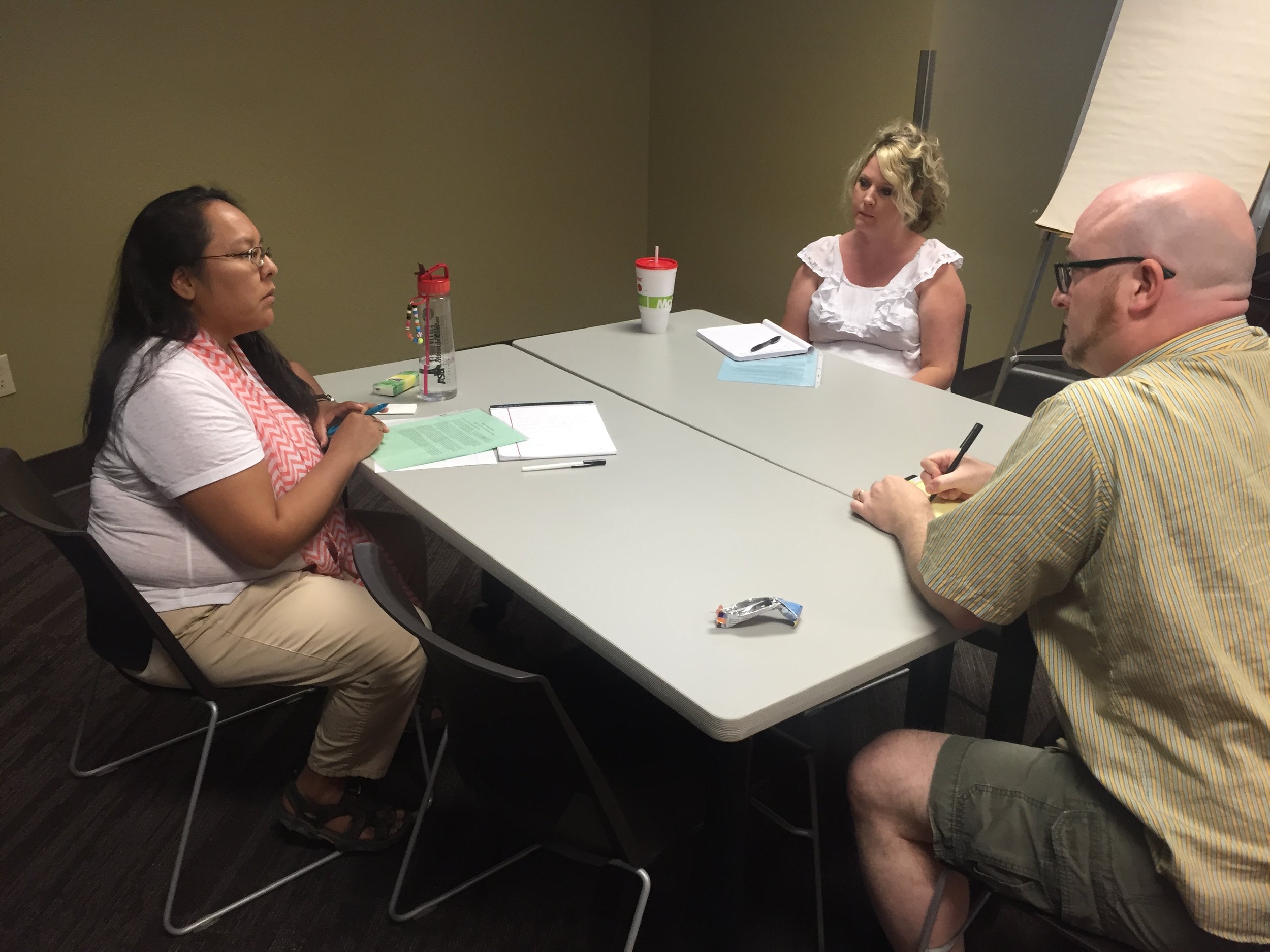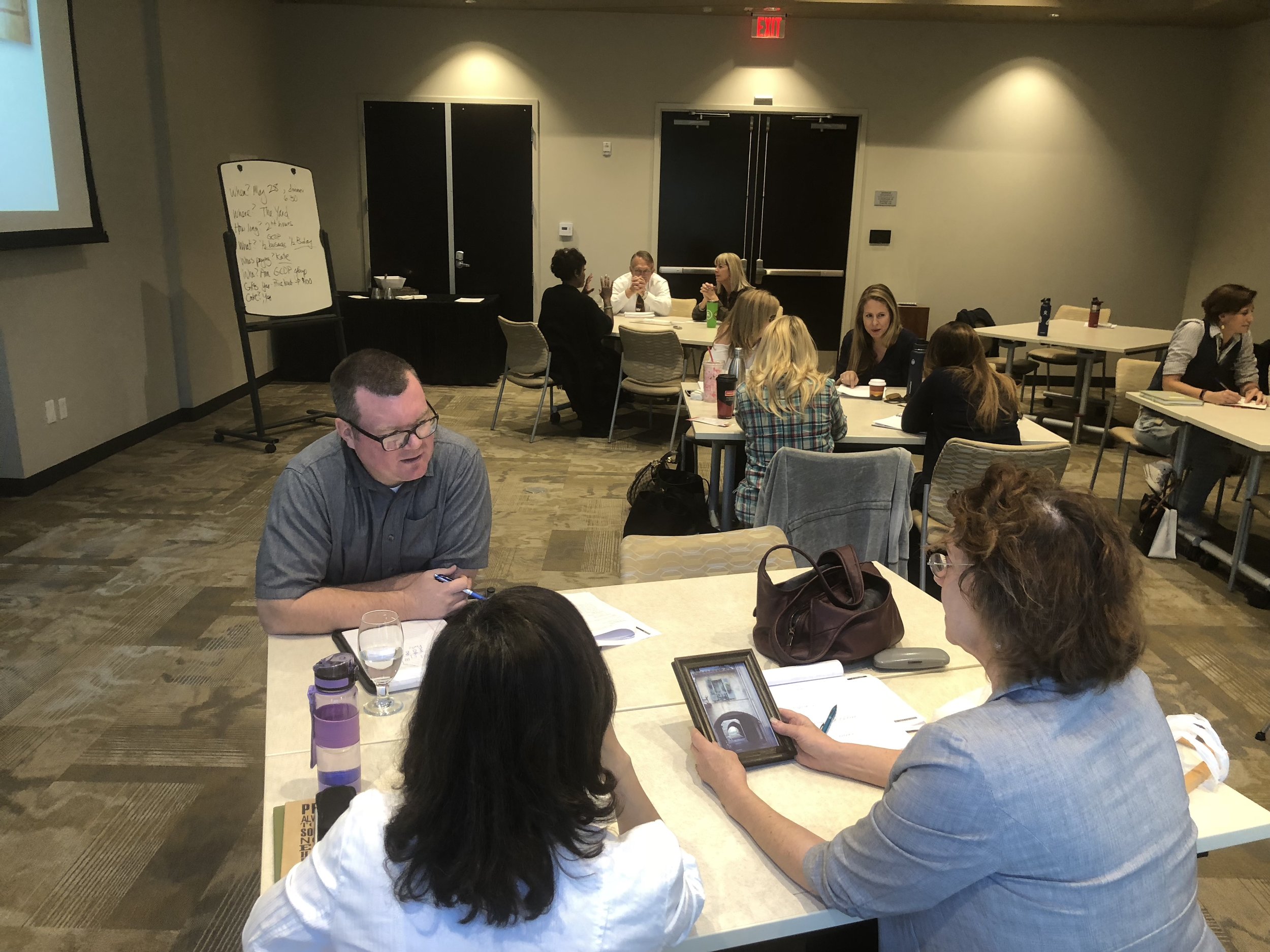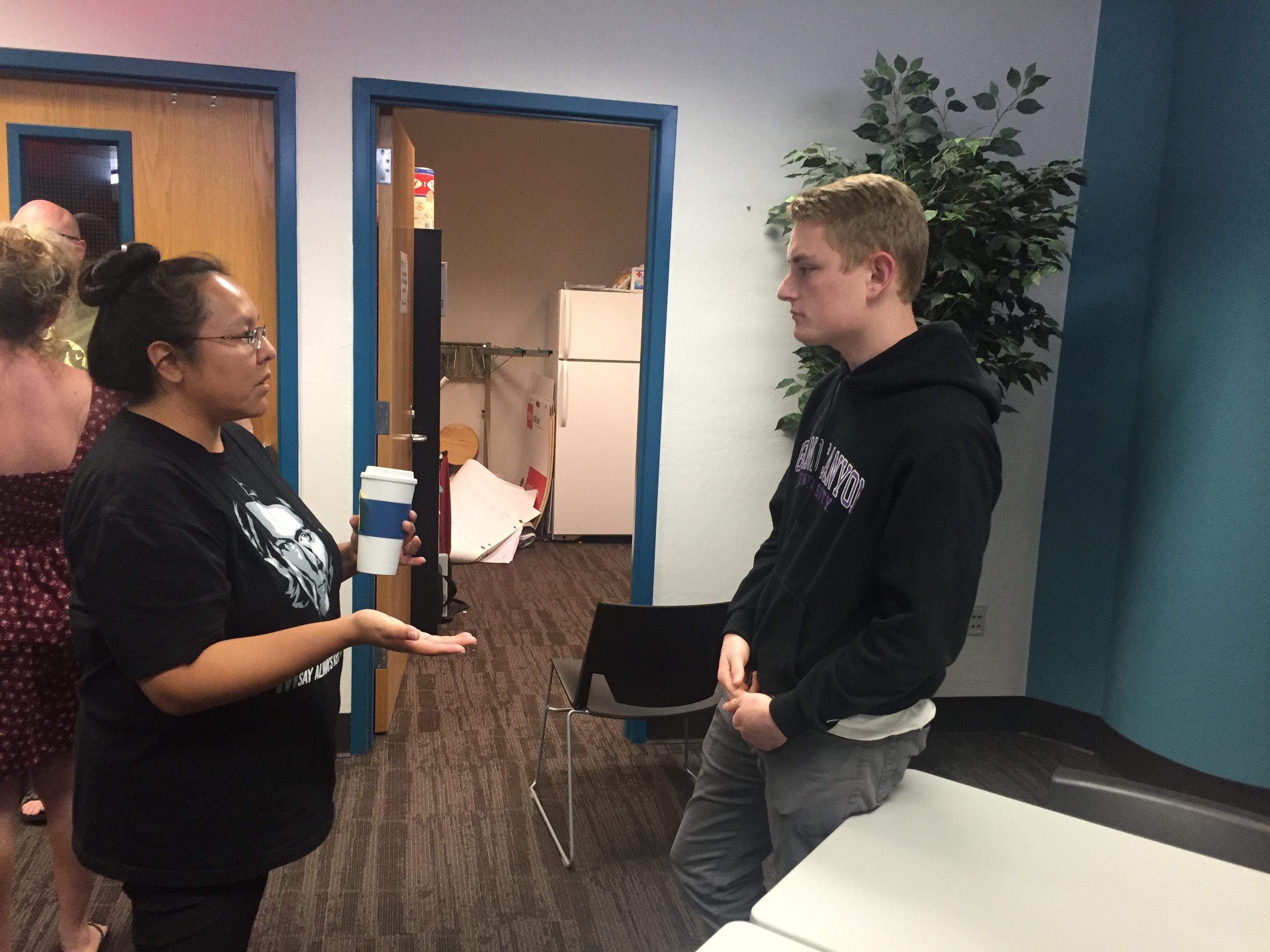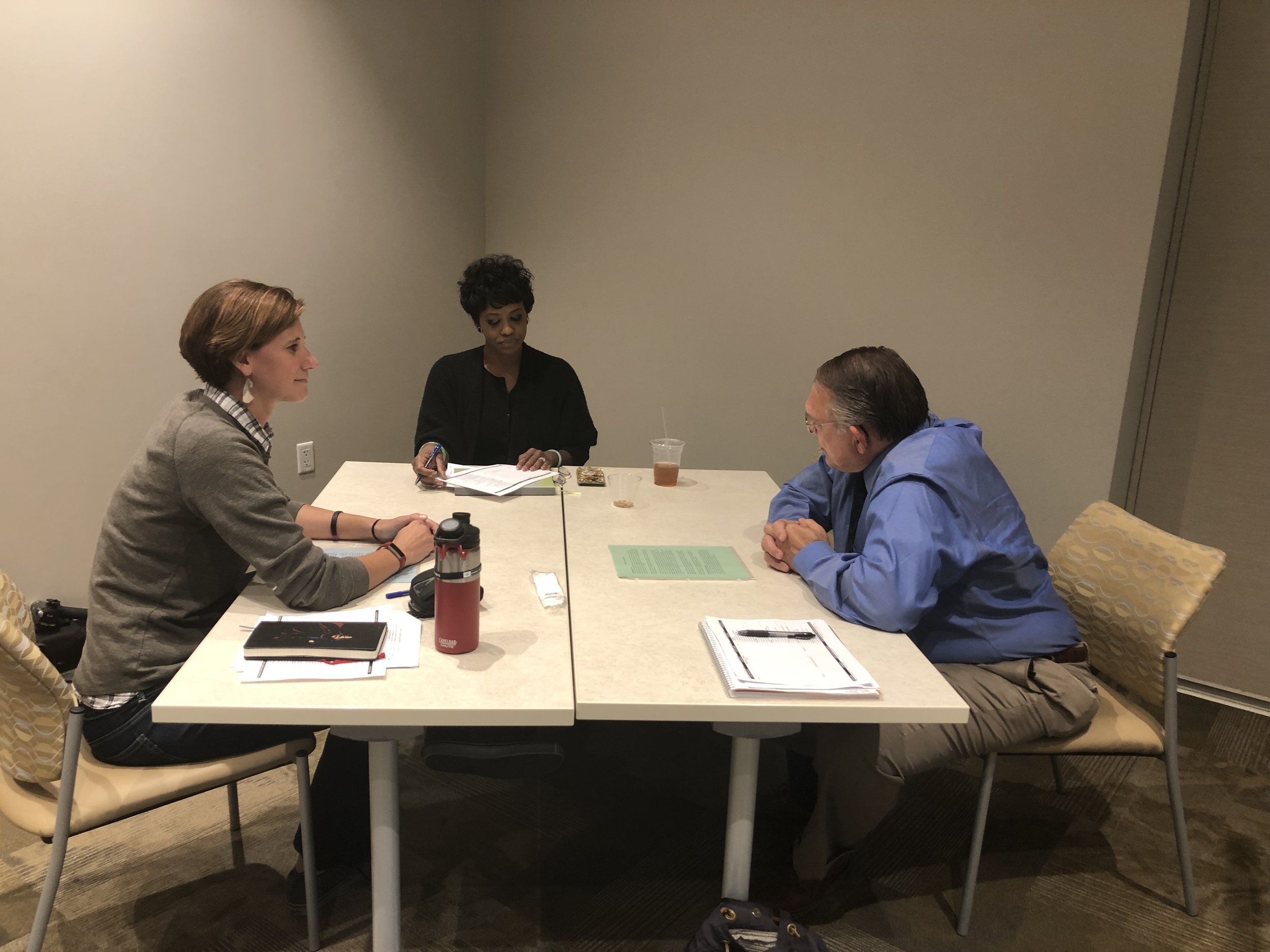 IMA New Mediator
The Essential 40-hour Mediation Course
INTRODUCTORY CERTIFICATE COURSE
Cutting-edge program for new mediators to build skills and confidence. Our signature blended learning approach is packed with content to prepare individuals, of all levels, to mediate. Expert coaching, community support, fresh content, assessments, hands-on practice and simulations, culminating in a Certificate of Completion.
Enroll now for immediate access to online self-paced learning, followed by three days of dynamic classroom instruction in Tempe, Arizona, USA, August 7-9, 2019. For more information click here >>
IMA Conflict Manager
Transform conflicts into opportunities
Online content to help you productively engage in conflict with confidence
Learn key skills and strategies used by dispute resolution experts and earn a Certificate of Completion through self-paced reading, demonstration videos, assessments and lessons. This course is packed with valuable content to help you upgrade your skills. Approximately 20 hours of lessons, plus bonus materials for you to explore.